You care for our clients, we care for you! Work-Life balance is Important!
Right at Home East Staffordshire are a high quality care provider in the community for the elderly and vulnerable adults.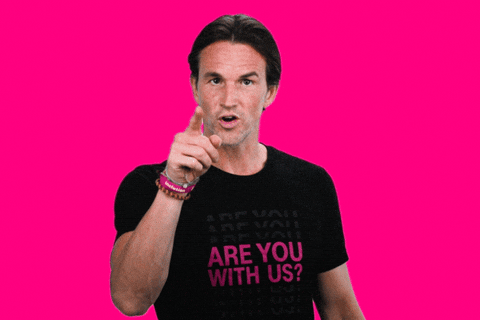 We are looking to recruit some great new Care Assistants to join our amazing team who help our fantastic clients maintain independence safely in their own home. Our person-centred approach allows us to provide a minimum call time of one hour
Our main priority for this job role is to find people with the right values, behaviours & attitudes that match our own.
Our Values are-
Trust- We understand that trust is fundamental to building strong, collaborative, relationships with our clients & their families.
Quality- We are committed to providing the highest quality care & support; the same kind we would like for our own families.
Compassion- We pride ourselves on person centred, outcome focussed care, delivered with compassion, sensitivity & without judgement.
Respect- We promote an all inclusive culture, where colleagues & clients can be themselves. We respect peoples' wishes, seek to understand their aspirations & support them to achieve their goals.
We believe in supporting our staff to do their job safely and confidently by offering a flexible working pattern to ensure you maintain a positive work-life balance, top rates of pay and full PPE free of charge.
You don't need to have previous experience in this field, nor do you need qualifications- we're happy to work with you to help you become an excellent care worker.
Due to locality, this position is for drivers only.
To apply to be a part of our amazing team of Care Assistants you can-
Click apply now and a member of our recruitment team will contact you
Give us a call on 01283 777700 for an informal chat
We usually respond within three days
Or, know someone who would be a perfect fit? Let them know!